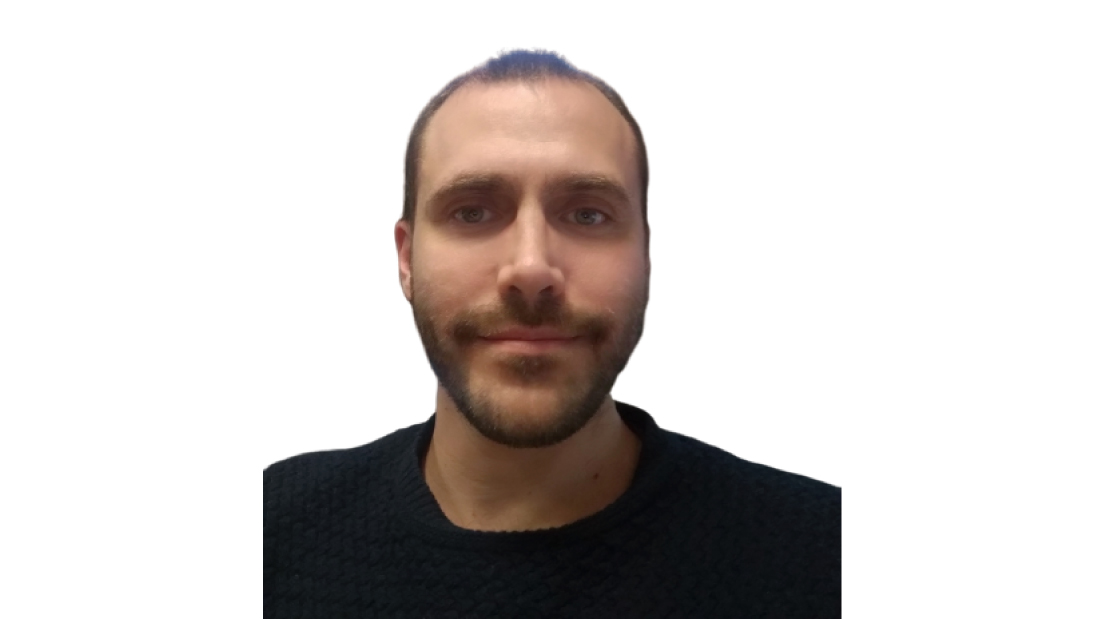 Verification & Design Project Manager
Nicolas followed an unusual career path: "Do not hesitate to go back to the University, I did it twice! These years can be a bit difficult, but you quickly forget it. If you're motivated, it's an investment well worth it."
ELSYS Design is hiring verification & design project managers. The job offers can be found on our jobs board, where it is also possible to submit a spontaneous application.
Going back to school twice
"To sum up, I started with a higher technician diploma, I traveled, then I passed a bachelor to be able to teach. I worked as a secondary/high school teacher for three years, before returning to the University for a master's degree and a thesis in electronic engineering.
I found out that being a teacher in high school was quite difficult in many ways and there was too little reward. On the other hand, I really liked teaching in the Nice Sophia Antipolis University during my thesis, where I was responsible for different modules."
How he joined ELSYS Design
"It was serendipity. When I was looking to join the industry, a former Ph.D. student from my thesis supervisor spoke to me about the nice company he was working in and made the introduction. It was, of course, ELSYS Design."
Today
"Currently, I am designing an IP that we have specified at ELSYS Design and which will be integrated into a new generation chip, of which we will then ensure all the verification part. This is an exciting project, which will last for several years. I also play the role of a project manager."
About being a verification and design project manager
"Broadly speaking, what I like in my job is high technology, thinking and being intellectually stimulated. I am fortunate to be involved in ambitious projects: when the component we are working on comes out, I will be proud to have been part of the team which contributed to its development.
Concerning the project management part, I like to contribute to the cohesion of a team, to find the tasks the most adapted to each one according to his/her skills and motivation. When I feel everybody is on board, I'm satisfied."
Verification & Design Project Manager at ELSYS Design
"When I was younger, I had a bad image of the world of work. During my thesis and at ELSYS Design, I learned that you can blossom there.
Our company is neither too big nor too small. It's not a start-up, so we feel safe. There are projects and activity. But it is not too big either: you feel heard, considered, exist.
More generally, it is a company that respects the values it displays on a daily basis."
Verification & Design Project Manager Employment
ELSYS Design often recruits verification & design project managers.
Find out employment opportunities on our jobs board, where it is also possible to submit an unsolicited application.
Many thanks to Nicolas for his testimonial!