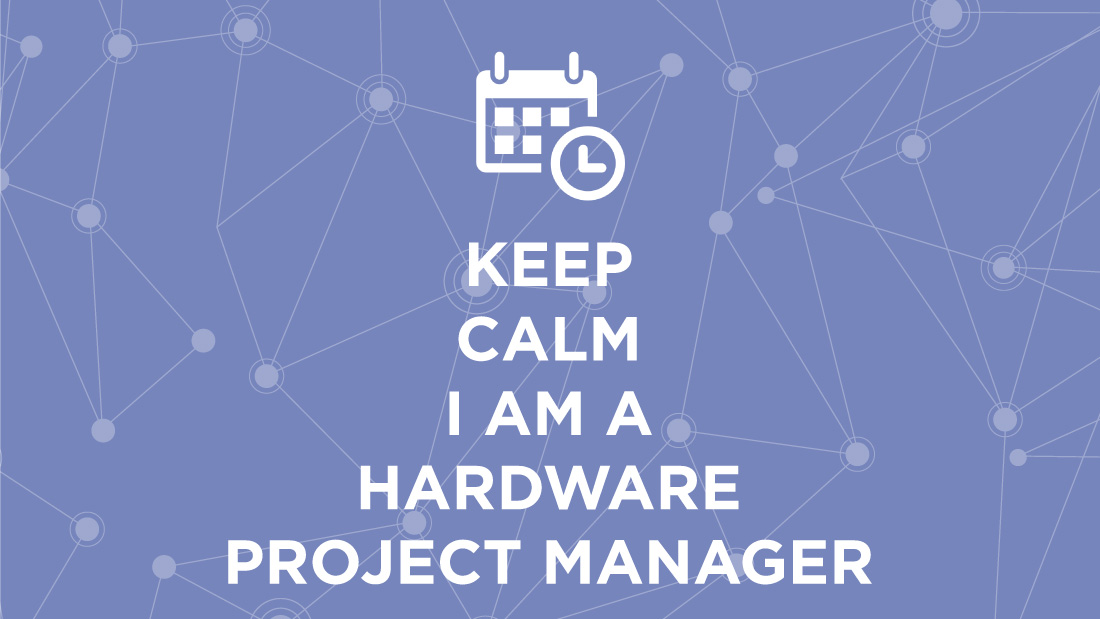 Electronic Project Manager
The Electronic Project Manager is a true conductor. As the main interface with the customer, he is also responsible for the results of his team!
Are you looking for a company to assist you in your electronic design project?
Read more about our electronic design services offer, and then do not hesitate to contact us, so that we can discuss about it together.
ELSYS has design centers in Europe (France), Eastern Europe (Serbia) and a branch in the USA (California, in the Silicon Valley).
Contents:
Roles
Often under the responsibility of a technical director, the electronic project manager coordinates board and embedded systems design projects.
On a daily basis, he:
Responds to call for tenders
Participates in technical choices (architecture, components, reviews) as well as design phases
Guarantees Costs, Quality, Timeframe commitments of the project he deals with
Plans and tracks the progress of the electronic part
Coordinates and supports the technical team
Ensures relationships with customer and supplier technical teams
Reports to his technical director and business manager
In conclusion, it's a complete job!
Become an Electronic Project Manager
To become an electronic project manager at ELSYS Design, it is essential to have studied hardware design, as part of a master's degree or an engineering school. It is also important to have a solid professional experience of at least 5 years in the field of design.
Then, ideally, a first experience as a project manager allowed you to develop your management skills.
Skills
First, the electronic project manager has strong technical skills in electronics, for example by designing analog, digital or mixed boards.
He has also successfully participated in the entire design cycle of one or more electronic boards: specifications, detailed design, manufacturing, validation, qualification & integration, industrialization.
A project involves the participation of multiple stakeholders, internal or external (e.g. CAD, manufacturing and equipment, testing, qualification), so the project manager must be able to effectively monitor their work.
He masters development rules and procedures and knows how to write documentation.
Finally, at the managerial level, he knows how to plan, manage the commitment, coordinate a team and master the project monitoring and reporting tools.
Electronic Project Manager Salary
The salary of a project manager depends on his training, his experience, his specialty as well as the region where he works.
Job opportunities in France
ELSYS Design often recruits electronic project managers in France, in the cities of Paris, Grenoble, Lyon, Nice Sophia Antipolis, Aix en Provence, Toulouse, Rennes and Nantes.
Find out employment opportunities on our jobs board, where it is also possible to submit an unsolicited application.