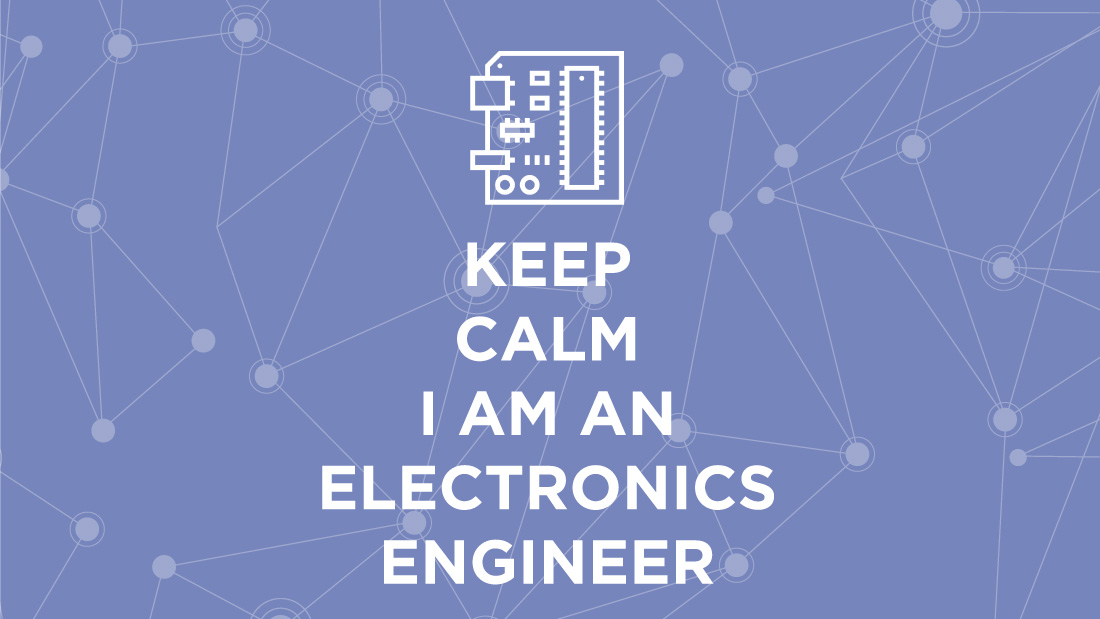 Electronics engineer
The electronics engineer is at the centre of the digital transformation, his job is to participate in the design of complex systems always more effective.
In this job description, we will focus on the hardware part of these systems. It involves the implementation of many specialist engineers you can find at ELSYS Design (FPGA engineer, microelectronic engineer, hardware design engineer, power electronics engineer, etc.).
ELSYS Design hires in France! Find out employment opportunities on our jobs board.
Alternate job titles: electronic engineer, electrical engineer.
Summary:
Electronics Engineer Job
The electronics engineer is likely to be involved at all stages of an embedded system design project:
Study of needs and feasibility
System study
Architecture definition
Preparation of the specifications
Design
Development
Test
Integration
Validation
Industrialization
Applications are emerging in many different areas, since we find intelligent systems everywhere in the industry (aeronautics, automotive, defence, energy, railway, health, multimedia, semiconductor, space, IoT, telecom etc.) but also in everyday life.
At ELSYS Design, our engineers are likely to carry out their jobs in several of the industries mentioned above, without being limited to one of them.
Become an Electronics Engineer
To become an electronics engineer, it is essential to have strong technical skills in one's area of specialization (example: microelectronic, FPGA, electronic board, power electronics…) and to master the related technical environment.
Electronics Engineer Skills
As technologies evolve constantly, he/she must demonstrate excellent learning abilities; be able to adapt and integrate with a team is also fundamental, because the contexts of intervention may vary.
In conclusion, he/she must be able to mix know-how and soft skills.
Salary
Salary depends on one's education, experience, specialty or the region where one's works.
For example, in France, a junior engineer can expect a salary between 33K€ and 36K€.
Employment Opportunities
ELSYS Design hires, throughout the year, engineers in France, in the cities of Paris, Grenoble, Lyon, Nice Sophia Antipolis, Aix-en-Provence, Toulouse, Nantes and Rennes.
Find out employment opportunities on our jobs board.