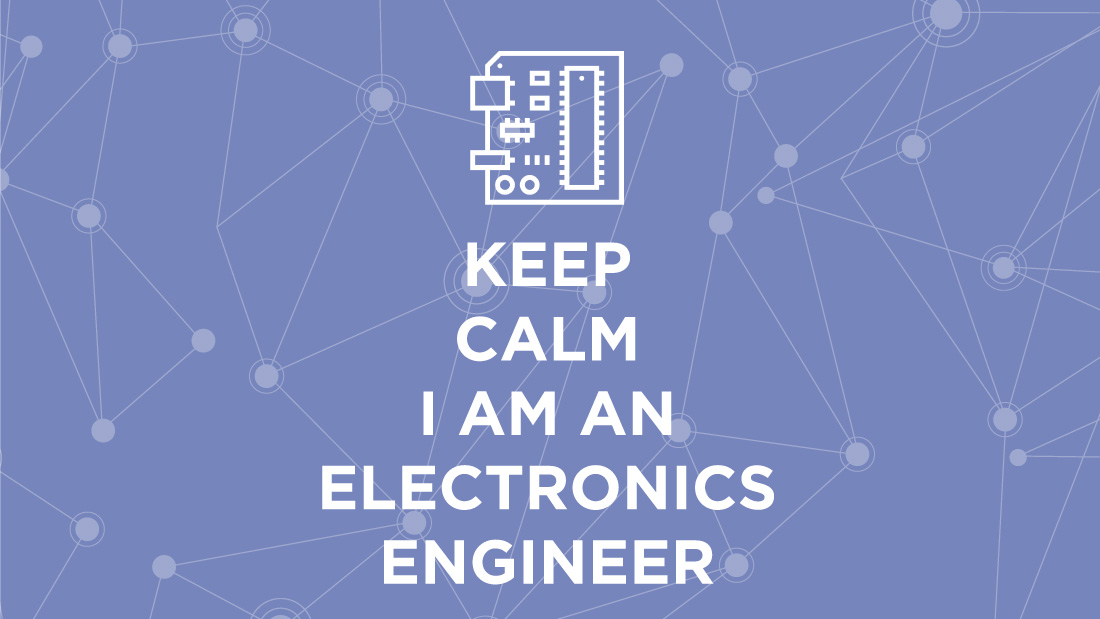 Electronic Design Engineer
The electronic design engineer is at the centre of the digital transformation, his job is to participate in the design of complex systems always more effective. In this job description, we will focus on the hardware part of these systems.
Are you looking for a company specializing in electronics design engineering to assist you in your project?

Read more about our design services offer, and then do not hesitate to contact us, so that we can discuss about it together.
ELSYS has design centers in Europe (France), Eastern Europe (Serbia) and a branch in the USA (California, in the Silicon Valley).
Contents:
What's the difference between electrical and electronic engineering?
Knowing what is meant by electrical and electronics engineering is often blurred.
Actually, electrical engineering is a broader field that includes electronics engineering.
Then, in general, electronics engineering is typically more focused on the design, optimization, and management of electronic systems.
What do electronic design engineers do?
The electronic design engineer is likely to be involved at several or all stages of an embedded system design project:
Study of needs and feasibility
System study
Architecture definition
Preparation of the specifications
Design
Development
Test
Integration
Validation
Industrialization
Applications are emerging in many different areas, since we find intelligent systems everywhere in the industry (aeronautics, automotive, defence, energy, railway, health, multimedia, semiconductor, space, IoT, telecom etc.) but also in everyday life.
At ELSYS Design, our engineers have the possibility to carry out their jobs in several of the industries mentioned above, without being limited to one of them.
How to become an Electronic Design Engineer
To become an electronic design engineer, it is essential to have strong technical skills in one's area of specialization (example: microelectronic, FPGA, electronic board, power electronics…) and to master the related technical environment.
Electronics Design Engineer Skills
What should an electronics design engineer know?
As technologies evolve constantly, he/she must demonstrate excellent learning abilities.
Being able to adapt and integrate with a team is also fundamental, because the context of intervention may vary.
In conclusion, he/she must be able to mix know-how and soft skills.
Salary
Salary depends on one's education, experience, specialty or the region where one's works.
For example, in France, a junior engineer can expect a salary between 33K€ and 36K€.
Jobs
ELSYS Design hires, throughout the year, engineers in France, in the cities of Paris, Grenoble, Lyon, Nice Sophia Antipolis, Aix-en-Provence, Toulouse, Nantes and Rennes.
Find out employment opportunities on our jobs board, where it is also possible to apply spontaneously.
Electronic design engineering involves the implementation of many specialist engineers you can find at ELSYS Design. You may also be interested in discovering these other job descriptions: FPGA engineer, microelectronic engineer, hardware design engineer, power electronics engineer.