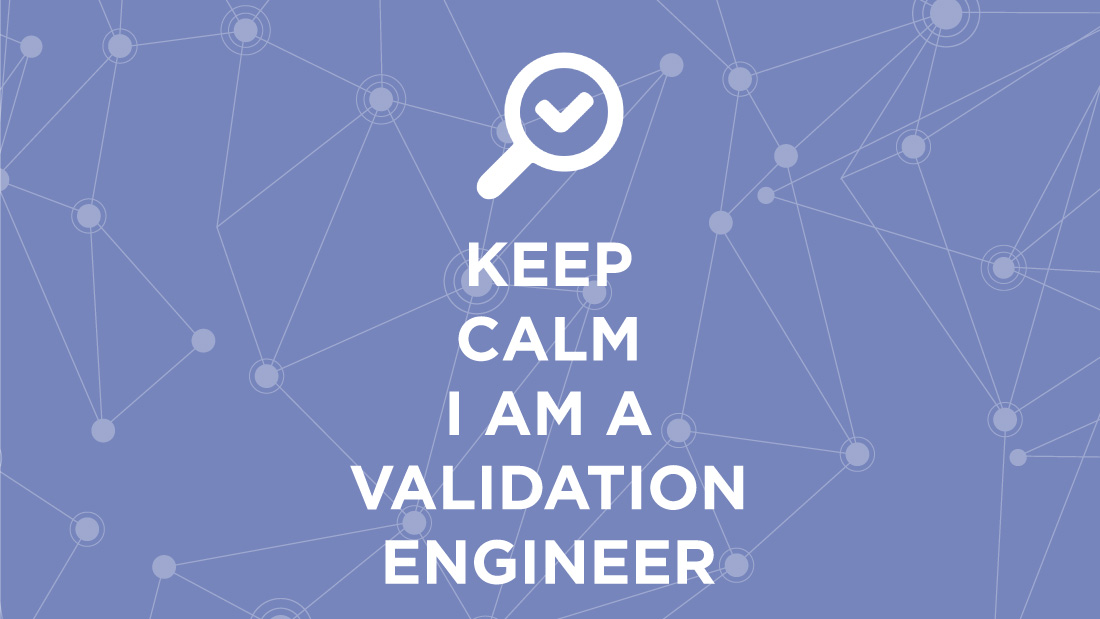 Validation Engineer
The validation engineer is responsible for ensuring the compliance of a product with its specifications. In the field of embedded systems, they validate electronic systems and subsystems (IP, component, electronic board …) and / or software (drivers etc.). You will find more details in this job description.
Are you looking for a company specializing in embedded systems design / verification / validation to assist you in your project? Do not hesitate to contact us, so that we can discuss about it together..
We have design centers in Europe (France), Eastern Europe (Serbia) and a branch in the USA (California, in the Silicon Valley).
Summary:
What do validation engineers do? Roles and responsibilities
The validation engineer, whatever his specialty (electronics, RF, software …) begins by studying the system or subsystem specification documents to validate in order to master its features.
Once the characteristics are known, he drafts a validation plan / test plan in relationships with the product teams.
Once this plan has been approved, he implements some tests, for example on an emulation platform as part of a project to validate an intellectual property, or on target equipment within a test bench as part of software validation.
Additional tests may be performed, for example Faraday cage tests to validate an RF electronic board.
Once the tests are completed, the validation engineer analyzes the results and writes the reports allowing to trace the identified bugs. He may be involved in their resolution with the design teams.
How to become a validation engineer?
To become a validation engineer at ELSYS Design, you must have completed a university master's degree or an engineering school training course in software, electronics or embedded systems. Ideally it is better to have a first experience in the field of testing and validation.
Skills
In general, it is someone who is rigorous, who enjoys working in a team and pushing systems to their limits.
He must also possess an electronic and / or software technical background in the field of tested systems, and be familiar with the associated testing, measurement and validation tools.
Finally, for non-native English speakers, fluency in technical English is more than desirable.
Validation engineer salary
For a young graduate, in France, the salary is generally between 33K and 36K €.
Jobs
ELSYS Design hires validation engineers in France and in Serbia.
Find out our employment opportunities on our jobs boards.