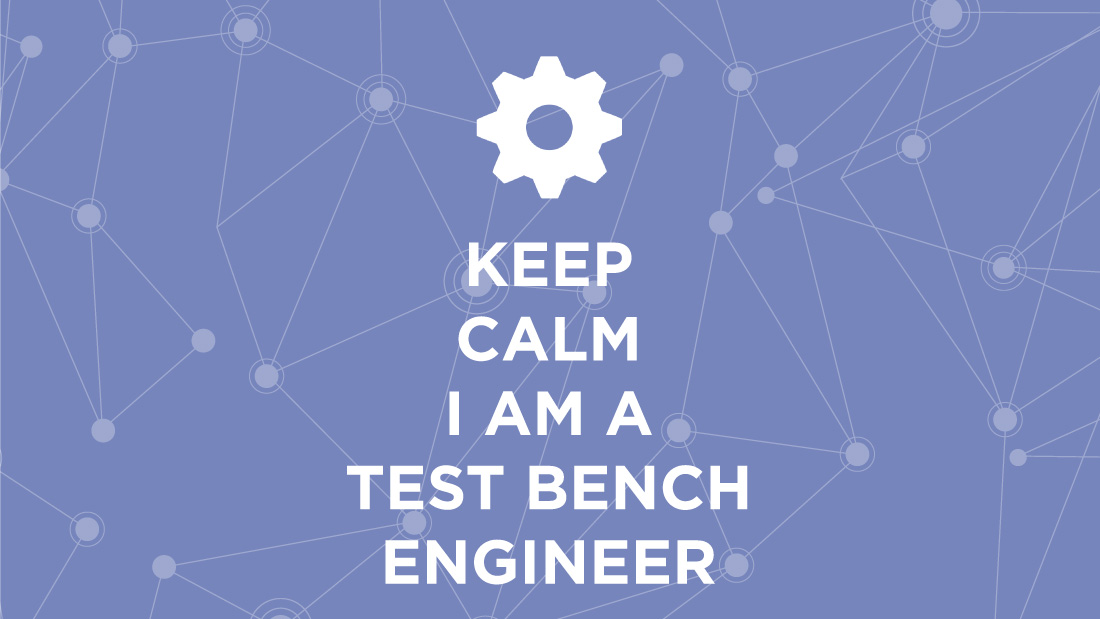 Test Bench Engineer
The test bench engineer guarantees the technical reliability of an equipment. He verifies the level of coverage of the electronic and / or software requirements for the different functionalities provided in the specification.
Are you looking for a company to assist you in your hardware design or software development project?
Read more about our services offer, and then do not hesitate to contact us, so that we can discuss about it together.
ELSYS has design centers in Europe (France), Eastern Europe (Serbia) and a branch in the USA (California, in the Silicon Valley).
Contents:
What does a test bench engineer do? Roles and responsibilities
The test bench engineer has 3 main roles:
From a requirements specification, he writes the test specifications. He also develops test scripts, either from scratch or from existing software components.
Then, he designs the technical architecture of the test bench, installs it and launches the tests.
Finally, he analyzes the results and writes the test report, which he sends to the R & D teams who have designed the product or the system being evaluated.
How to become a test bench engineer?
To become a test bench engineer at ELSYS Design, you need to have a master's degree in software, electronics or embedded systems. Ideally, a first experience in developing test benches, under NI LabVIEW or NI TestStand, is a plus.
Required skills
At the technical level, he must master test software, for example LabVIEW and TestStand, designed by National Instruments. To note that "Labview engineers" or "TestStand engineers" also exist.
LabVIEW Test Bench
LabVIEW is a system development software for test, measurement, and control / command applications. It provides quick access to hardware and data information.
TestStand
TestStand is a ready-to-run test management environment designed to accelerate the development of test and validation systems. NI TestStand is used to develop, manage, and run test sequences. These sequences integrate test modules written with any programming language.
The knowledge of concepts like Hardware in the Loop (HIL), very common in the field of electronics, is a plus.
At the human level, the test bench engineer has good human qualities, since he often works in close collaboration with the R & D teams who have made the tested product or system.
Finally, fluency in technical English for non-native speakers is required.
Test bench engineer salary
The salary depends on his training, his experience, his specialty, or the region where he works.
At the beginning of his career, in France, this engineer can expect a salary between 33K € and 36K €.
Jobs
ELSYS Design regularly recruits test bench engineers in France for its design centers in Paris, Rennes, Nantes, Grenoble, Lyon, Aix-en-Provence, Nice Sophia Antipolis and Toulouse.
Job offers are to be discovered on our jobs board.