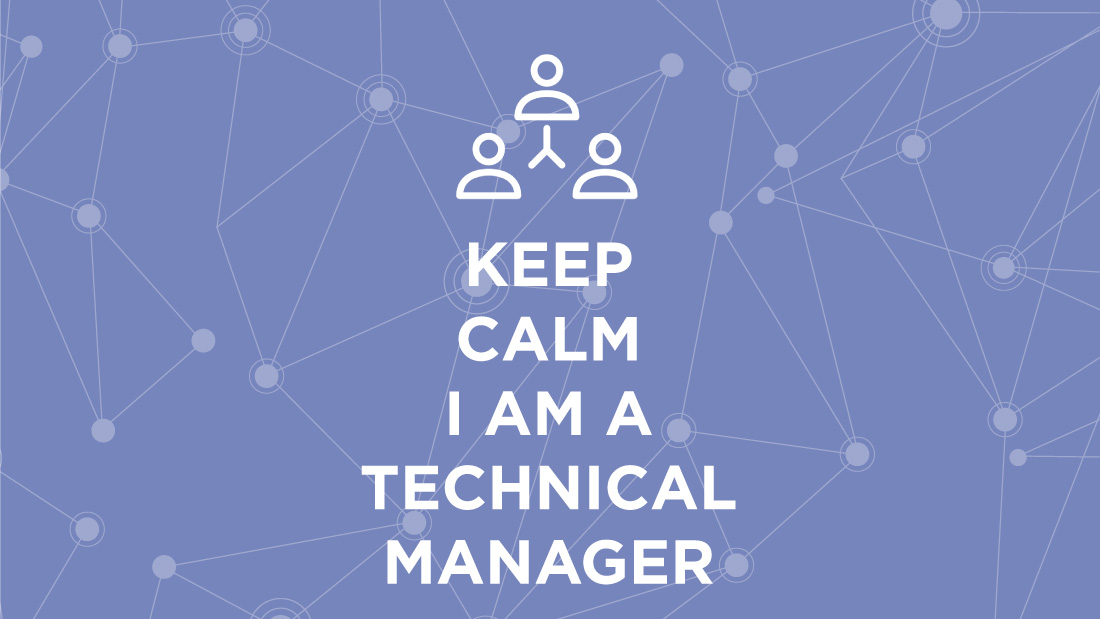 Technical Manager
Discover the job of technical manager: roles, educational background, skills, salary,…
ELSYS Design recruits technical managers! Discover our job offers.
Summary:
Roles
In an engineering company, the technical manager helps to prepare answers to calls for tender by proposing relevant solutions. He makes sure projects are safe from risks, evaluates the associated tasks of development and contributes in convincing the client to work with his company.
During this upstream phase, then once the project won, he also helps to identify the technical team, trains engineers to the project methodology then provides them with all the technical support they might need.
Finally, either as project manager or as project manager supervisor, he follows the progress of the work until its final delivery to the client.
Become Technical Manager
To become a technical manager, you must have a master's degree in electronics or software. Then, it is necessary to have several years of experience during which you have varied the projects, the technologies and the fields of application: this allows you to have perspective, an essential quality in this role.
Technical manager skills
The technical manager has a deep technical background in the field of embedded systems.
This technical background will help him to define the totality of the customer's needs, both explicit and implicit.
The explicit requirements, overall, appear in the specifications. On the other hand, the implicit requirements are more tricky to get.
The expertise of ELSYS Design is electronic design and software development, but only the customer masters his product. Without a thorough technical discussion, the risk is to miss some key elements not explicitly mentioned and which will nevertheless have important implications for developments.
Learning to discover the implicit requirements is acquired with experience, and it is maintained through a project methodology that improves continuously.
In addition, the technical manager knows how to transmit his knowledge: his role is to train his engineers in the project methodology, for example. He must also follow their work.
Finally, humanly speaking, it is a manager with good interpersonal skills, who knows how to organize, anticipate, make decisions and delegate.
Technical manager salary
The salary of a technical manager depends on many factors: his educational background, his experience, the location of the position, the size of the company, the field of activity, etc.
Jobs
ELSYS Design recruits electronics and embedded software engineers in France for its design centers located in Paris, Rennes, Nantes, Grenoble, Lyon, nice Sophia Antipolis, Aix-en-Provence and Toulouse. You can view the offers on our jobs board, or submit a spontaneous application.