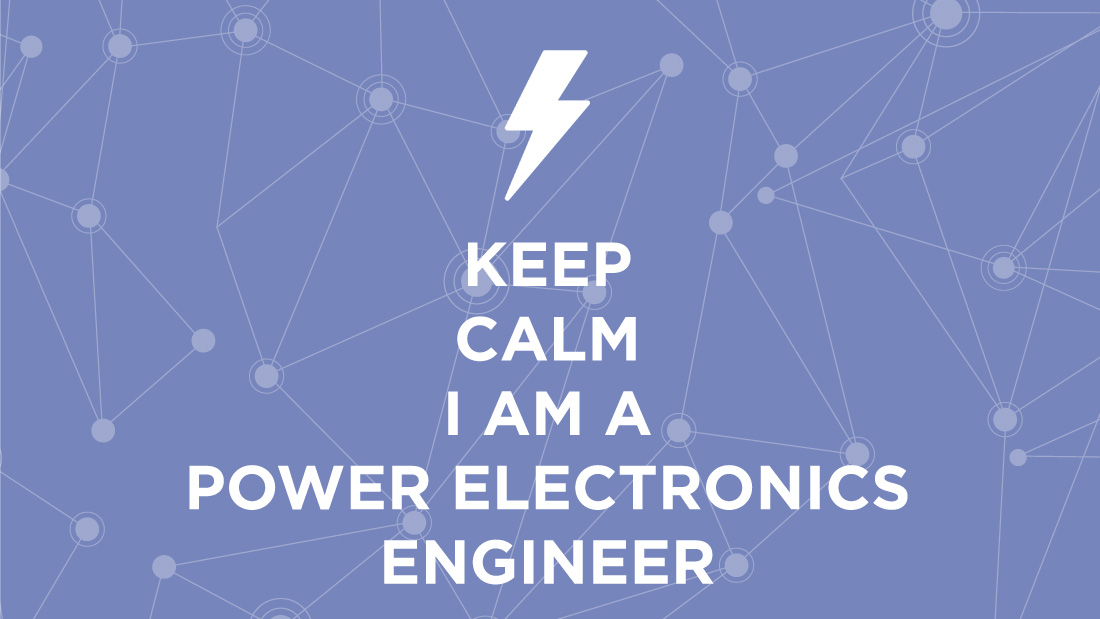 Power Electronics Engineer
What is a power electronics engineer? You will find more details in this job description, we present their roles, educational background, skills, salary,…
Are you looking for a company specializing in power electronics to assist you in your project?
Read more about PCB design services, and then do not hesitate to contact us, so that we can discuss about it together.
We have design centers in Europe (France), Eastern Europe (Serbia) and a branch in the USA (California, in the Silicon Valley).
Contents:
What does a power electronics engineer do? Responsibilities and Duties
The engineering profession in power electronics is potentially very broad: a device may contain several electronic boards that require, depending on the components they use, different levels of voltages and currents.
Nevertheless, generally, we can say that this hardware specialist:
Analyses specifications
Offers solution architectures to meet the needs
Performs electronic simulations on PC
Works on electronic designs (schematics), component sizing and theoretical analysis to study the worst cases scenarios and thus take into account all the potential stress experienced by the components (stress tests)
Creates schematics on CAD software
Follows the placement and layout
Sends the design to production, receives prototypes on which he runs test plans he wrote
Debugs electronic boards and delivers them
How to become a Power Electronics Engineer?
Becoming an ELSYS Design power electronics engineer requires a 5 year engineering degree in electronics (in an engineering school or in university), and ideally at least one previous work experience in the power engineering field.
It's a job that requires an eye for detail. In fact, it is suitable for people who like to bring their personal touch to multi-technology projects. In addition, they must like to design electronic boards, while following the different stages of its development cycle.
In addition, it is recommended that they have good interpersonal skills, know how to demonstrate team spirit and rigor.
Power electronics engineer Skills
First of all, they must master CAD tools (e.g. Spice, Saber) and schematic tools (e.g. Cadence, Mentor). They should know how to adapt to the product's mechanics, which can sometimes involve changing it for space and heat issues.
Also, they must be aware of the EMC (electromagnetic compatibility) standards and be familiar with the specifications of the electrical network that powers the boad. They must have an electrical authorization (ELSYS Design delivers it to its engineers after a dedicated training).
Finally, being able to justify a professional experience in an embedded environment such as aeronautics, space, or military is a plus.
Salary
In the beginning of their career, depending on their they work in France, they can expect a salary between 33K€ and 36K€.
Jobs
ELSYS Design is hiring hardware and software engineers in France.
The job offers can be found on our career website. If no job offers are available at the time of reading, you may also send us your unsolicited application, all applications are systematically reviewed.