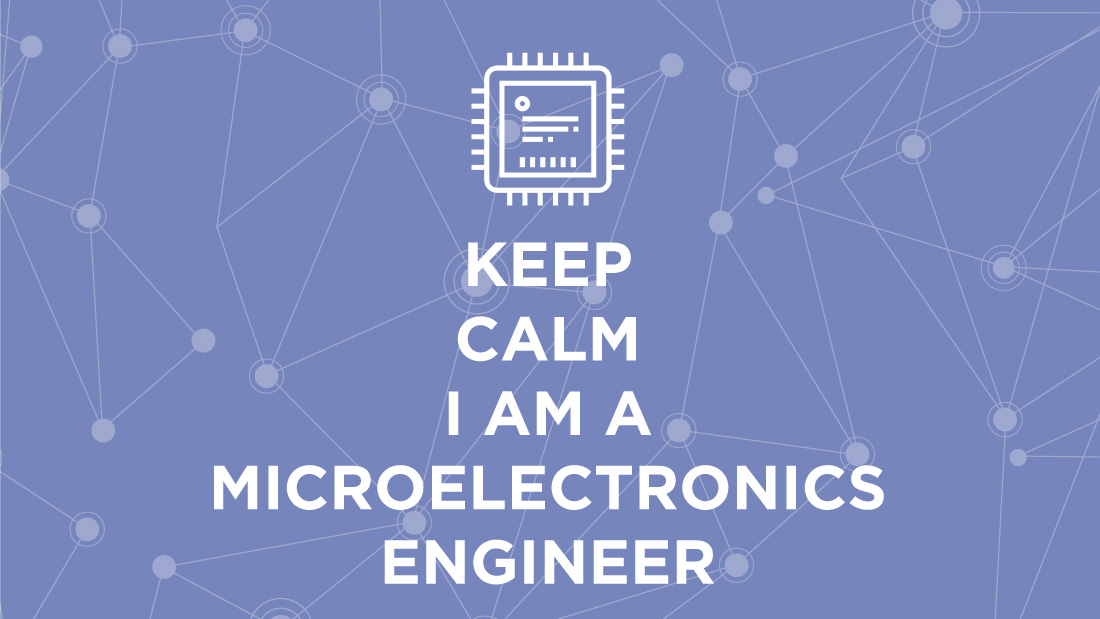 Microelectronic Engineer
The microelectronic engineer is an electrical engineer specializing in the design of integrated circuits. You will read more about it in this job description: roles, educational background, skills,…
Are you looking for a company specializing in FPGA/ASIC/SoC/IP design and verification to assist you in your project?
Read more about our services offer, and then do not hesitate to contact us, so that we can discuss about it together.
ELSYS is an ARM Approved Design Partner, a Microchip Authorized Design Partner and is member of the Xilinx Alliance Program. We have design centers in Europe (France), Eastern Europe (Serbia) and a branch in the USA (California, in the Silicon Valley).
Contents:
Roles & Responsibilities
What do microelectronic engineers do? They are electronics engineers specializing in ASIC, SoC, or FPGA design.
Depending on their experience level and the size of the team project, they take care of one or more of the following tasks:
Design / Modelling in SystemC or equivalent
RTL design of IP
Top level integration
RTL verification or gate level (VHDL, C, SystemVerilog / UVM, formal proof…)
Logical synthesis and timing analysis
Validation in C of silicon on ARM type processor
How to become a microelectronics engineer?
It is necessary to have a master's degree in digital electronics, integrated circuit or in microarchitecture.
Microelectronic engineer skills
They must know the RTL modelling (VHDL or Verilog), simulation, logical synthesis and/or timing static analysis steps.
They must know the main simulation tools, which include Cadence (PKS, NCSIM), Mentor Graphics (Modelsim) and / or Synopsys (Design Compiler / PrimeTime).
It is important to appreciate working in a team, especially in an international context.
Finally, they must be rigorous. Given the masks fabrication and production costs, they have to alert as soon as they detect a problem at any phase of the project.
Microelectronic engineer salary
Their salary depends on their educational background, experience, potential, or the region where they work. For a young graduate, in France, it is generally between 33K and 36K€.
Jobs
ELSYS Design recruits microelectronic engineers in France for its design centers located in Paris, Rennes, Nantes, Grenoble, Lyon, Nice Sophia Antipolis, Aix-en-Provence and Toulouse. You can view the offers on our jobs board, or submit a spontaneous application.
You may also be interested in our FPGA engineer job description.