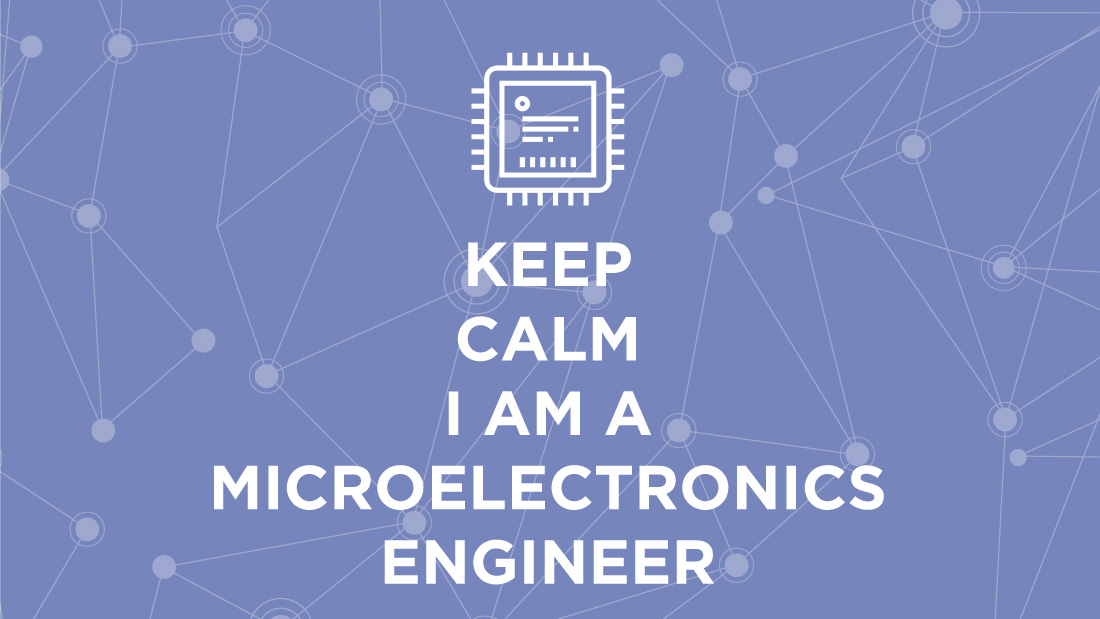 Microelectronic Engineer
Discover the Microelectronic Engineer job: roles, educational background, skills,…
Microelectronic engineering is a profession for which ELSYS Design is hiring! Discover our job offers.
Summary:
Roles
The microelectronic engineer is an electronics engineer specialised in ASIC, SoC, or FPGA design.
Depending on his experience level and the size of the team project, he has to take care of one or more of the following tasks:
Design / Modelling in SystemC or equivalent
RTL design of IP
Top level integration
RTL verification or gate level (VHDL, C, SystemVerilog / UVM, formal proof…)
Logical synthesis and timing analysis
Validation in C of silicon on ARM type processor
Become a microelectronics engineer
It is necessary to have a master degree or equivalent specialised in digital electronics, integrated circuit or in microarchitecture.
Required skills
The microelectronic engineer must know the RTL modelling (VHDL or Verilog), simulation, logical synthesis and/or timing static analysis steps.
He must know the main simulation tools: Cadence (PKS, NCSIM), Mentor Graphics (Modelsim) and / or Synopsys (Design Compiler / PrimeTime).
It is important to appreciate working in a team, especially in an international context.
Finally, the microelectronic engineer has to be rigorous. Given the masks fabrication and production costs, he has to alert as soon as he detects a problem at any time of the phase of the project.
Microelectronic engineer salary
His salary depends on his training, his experience, his potential, or the region where he works. For a young graduate, in France, it is generally between 33K and 36K€.
Jobs
ELSYS Design recruits microelectronic engineers in France for its design centers located in Paris, Rennes, Nantes, Grenoble, Lyon, Nice Sophia Antipolis, Aix-en-Provence and Toulouse. You can view the offers on our jobs board, or submit a spontaneous application.