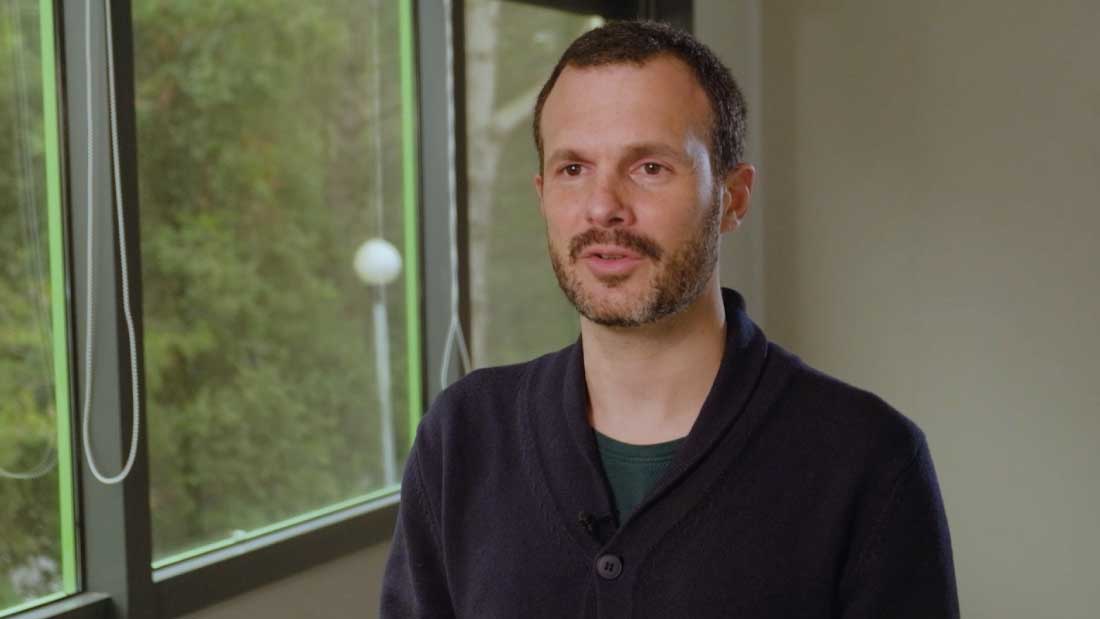 Lionel, Engineering Director, Trustonic
Lionel Pacoud is engineering director at Trustonic.
He presents his company, his Trust Zone security OS now deployed in nearly 2 billion connected objects (mobile phones, smart watches, etc.) as well as two technologies derived from this core competency.
Finally, he talks about their technical partnership with ELSYS Design and ADVANS Group. The video is in French but you can activate the English subtitles.