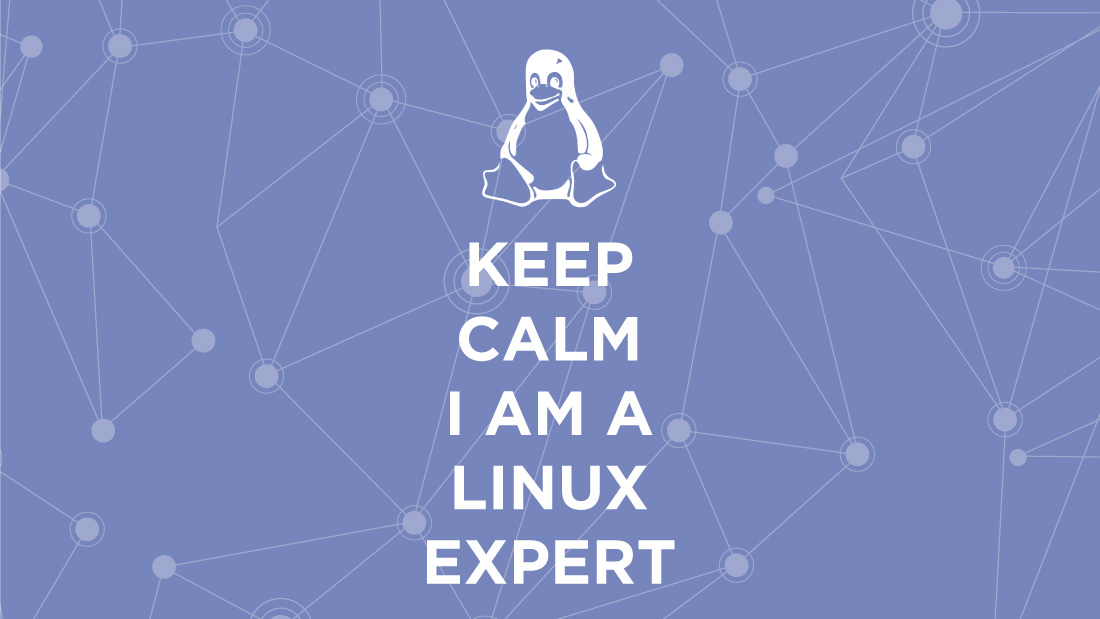 Embedded Linux Expert
The embedded Linux expert is an experienced software engineer specializing in the Linux operating system version designed for embedded systems.
Discover their roles and responsibilities, educational background, required skills, salary,…
Are you looking for a company specializing in embedded software to help you with your project?
Read more about our development services offer, and then do not hesitate to contact us, so that we can discuss about it together.
Contents:
Roles and Responsibilities
The embedded Linux experts are involved in the entire lifecycle of a product, while the embedded Linux software engineers usually focus on the implementation part.
More specifically, as part of the development of a new software, these experienced engineers:
Capture and synthesize the needs of the applicant
Offer one or more architectural solutions
Intervene at the implementation level, coding but also supervising less experienced engineers
If they intervene on an expertise mission to enhance a development reliability, their work will consist of:
Checking the specification and its implementation
Analyzing and detect bugs on the existing software version
Evaluating the impact of the bugs found, proposing workarounds and establishing a technical estimate for their correction
Correcting / developing new features on the software
Providing technical support to developers
For more information about the ADVANS Linux Embassy, the ELSYS Design/ADVANS Group's expertise center on embedded Linux systems, you can read the article "Recompiling an embedded Linux kernel".
How to become an embedded Linux expert?
To become an embedded Linux expert, you must have a master's degree or an engineer diploma in electronics or IT, with at least a 8 years of experience in embedded software development.
Required skills
Of course, the embedded Linux experts master Linux and C coding with great efficiency.
They participate in the development of multiple drivers, under Linux or possibly with another embedded OS.
But more generally, they like to read source code! Because this is the best way to perfect one's knowledge, which is another essential point: you have to like to learn, to position yourself in a process of continuous progression, for example via a personal watch. Indeed, the source code evolves rapidly: it is not because you know Linux today that we will remain an expert in the medium term.
Finally, as a result of their many professional experiences, they have created a global system vision, which allow them to understand a software in its entirety.
Embedded Linux expert salary
The salary of an embedded Linux expert depends on many factors: experience, skills, the location of the job, the size of the company, etc..
Linux engineer job opportunities in France
ELSYS Design recruits Linux development engineers in France. In Paris, Rennes, Nantes, Grenoble, Lyon, Aix-en-Provence, Nice Sophia Antipolis and Toulouse.
The offers are to be discovered on our jobs board.