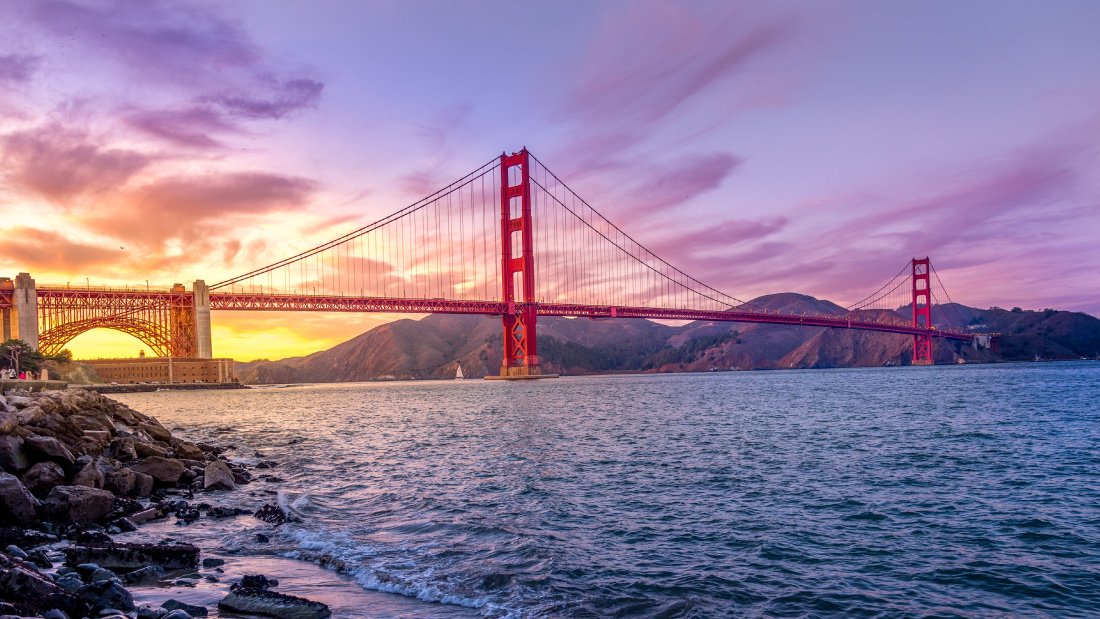 ELSYS America
ELSYS Design announces the set-up of a new subsidiary located in Santa Clara, California. ELSYS America Inc. proposes to North American-based semiconductor companies a complete offer, focused in services for integrated circuits. Press release.
Santa Clara and Paris, May 4th 2015 – Founded in 2000, ELSYS Design is an engineering company specializing in electronics, software, and embedded systems. It has a recognized expertise in microelectronics: from its design centers in France and Serbia, it serves leading international players of the semiconductor industry.
To tighten even more the relationships with its US based customers, ELSYS Design announces the foundation of ELSYS America Inc., located in the heart of the Silicon Valley area – 2350 Mission College Blvd, Suite 240, Santa Clara, California. +1 408 564 8784.
Pascal Barioulet, the former South Regional Director for Advans Group France, is promoted to ELSYS America Managing Director.
ELSYS America proposes a complete service offer dedicated to the design of digital, analog, mixed signal and RF integrated circuits.
Radomir Jovanovic, ELSYS Design General Manager and the Advans Group co-founder declares:
"The foundation of ELSYS America represents a new milestone in our international expansion. This new challenge is very exciting for us."