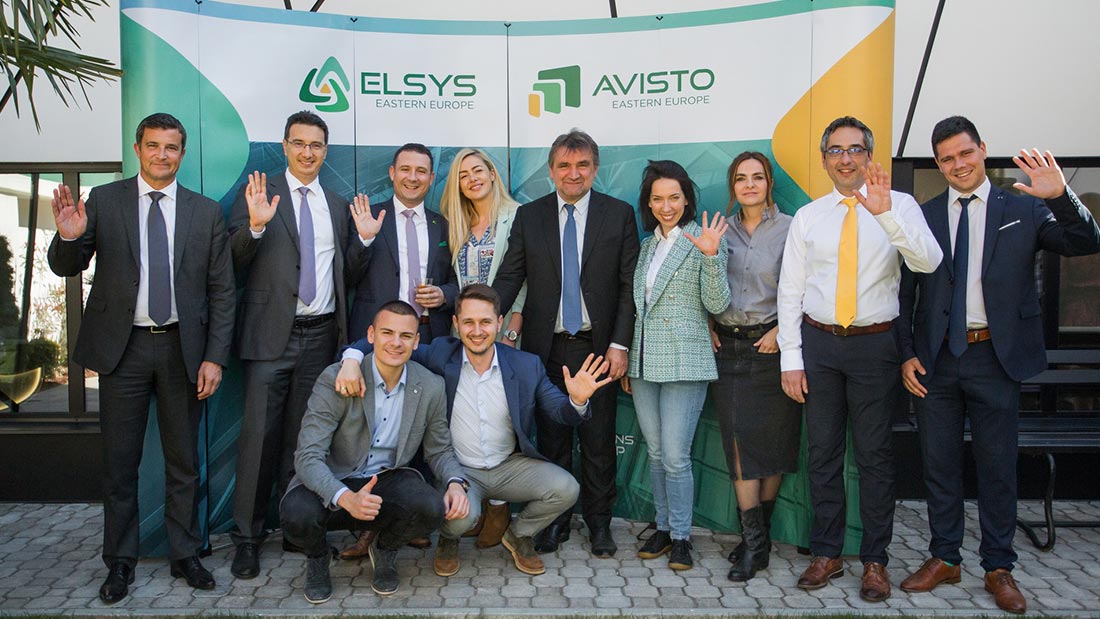 Design Center in Niš (Serbia)
The ADVANS Group announces the opening of its third design center in Serbia, in Niš, as part of the strengthening of its partnerships with several key account customers. The ADVANS Group now has twelve locations, 8 in France, 3 in Serbia and 1 in the USA.
THE TWELFTH DESIGN CENTER OF THE ADVANS GROUP
Created in 2000, the ADVANS Group is made up of three entities in France (ELSYS Design, AViSTO and MECAGINE), two subsidiaries in Serbia (ELSYS Eastern Europe and AViSTO Eastern Europe) and one subsidiary in the USA (ELSYS America).
In France, it is present in Paris, Lyon, Grenoble, Nice Sophia Antipolis, Aix-en-Provence, Toulouse, Rennes and Nantes.
In Serbia, in Belgrade, Novi Sad and now Niš.
In the United States, in San Jose, California.
ADVANS GROUP IN SERBIA
The first design center of the ADVANS Group in Serbia, in the capital city of Belgrade, dates back to 2004, with ELSYS Eastern Europe. The objective was to be able to offer cost-optimized development solutions to ADVANS Group's key account customers.
Serbia offers many advantages: high quality higher education, technical skills of engineers, cultural and geographical proximity to France and competitive salary costs.
ELSYS Eastern Europe being a success, the model was replicated in 2007 with the creation of AViSTO Eastern Europe, still in Belgrade.
These two subsidiaries experienced strong growth, which led the group to open a second design center in Serbia in 2015, in the city of Novi Sad.
The need to find a new growth driver led the ADVANS Group to open a third design center in Niš, which was inaugurated on April 6, 2022.
ADVANS GROUP IN NIS
For Radomir Jovanovic, CEO and Founder of the ADVANS Group:
"ADVANS Group is continuing its international development with the opening of a third design center in Serbia, in Niš; it is the twelfth of the group.
Niš is one of the main academic centers in Serbia, with engineering schools in our fields of expertise (electronics, software and mechanics).
Strengthening our local presence will enable us to support the growth of our dedicated R&D centers with several of our key account customers.
Like Belgrade and Novi Sad, this new design center has good growth prospects: it too should experience strong development in the years to come."