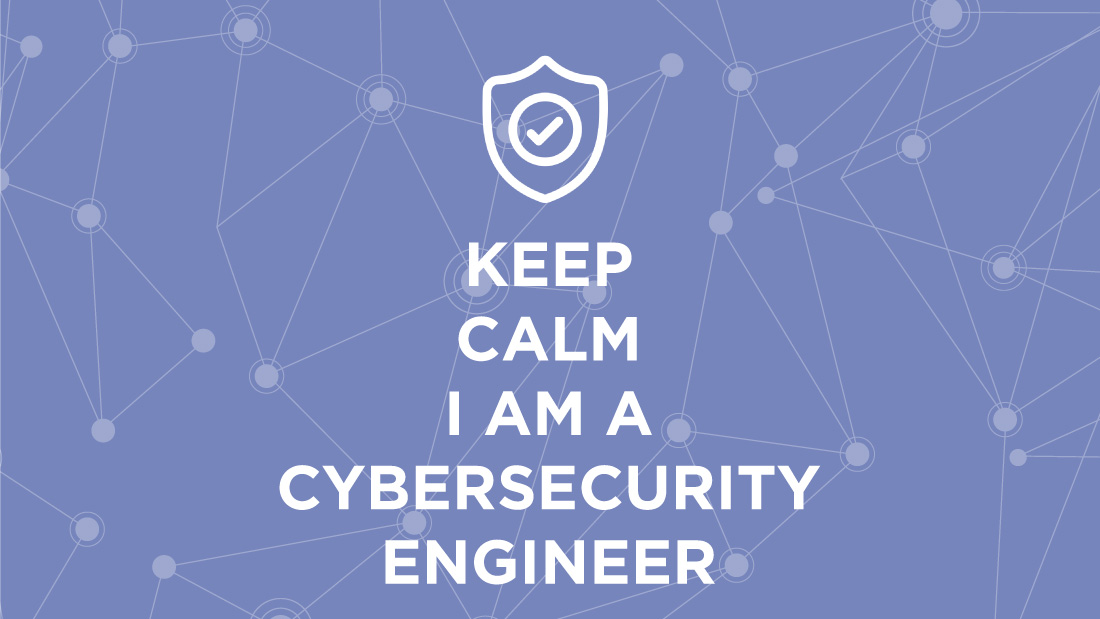 Cyber Security Engineer
Learn more about the cyber security engineer : roles, educational background, skills, salary,…
Cyber security is a profession for which ELSYS Design is hiring! Discover our employment opportunities.
If no offer is available, do not hesitate to submit a spontaneous application.
Summary :
Roles
The cyber security engineer purpose is to protect institutions and operators from cyber attacks.
Protections can be implemented at two levels:
At a system level; you have to protect a company information system for instance.
At the product level which composes the system.
At ELSYS Design, the cyber security engineer is involved in the product implementation phase.
His main goal is to enhance embedded systems security used in critical environments. For instance, into OVI, operators of vital importance; in other words, organizations defined by a Nation with dangerous or essential applications for the people. (eg : a nuclear plant).
The daily cyber security engineer activity goes like this:
Conduct a thorough study of potential risks and threats and analyze their implications at the technical level.
Identify and integrate security solutions into products or technical prototypes based for example on PKI architectures (Public Key Infrastructure) protected by hardware security modules (HSM).
Use secure elements offered by different suppliers of electronic components (e.g. : Infineon, STMicroelectronics or NXP) and integrate them with embedded cryptographic libraries.
Develop on electronic boards with one or more microcontrollers.
It should be noted that the cyber security engineer is involved in the product implementation phase to set up protection processes; whereas the pentester will test the final product security.
How to become a cyber security engineer
To become a cybersecurity engineer, you must ideally be a graduate of an engineering school with a specialization in cybersecurity oriented computer science, or an equivalent university degree.
More generally, one needs to possess knowledge in very varied fields: electronics, software, computer network etc. Thus, one must regularly complete one's knowledge (e.g.: technological watch, webinars, trainings etc.).
Required Skills
The cybersecurity engineer has wide skills.
He / She:
Is capable of translating cyber security issues at the technical level. This implies solid knowledge in network, computer security and electronics.
Has advanced skills in embedded software development (e.g. : in C).
Has a good theoretical knowledge of cryptography and is able to implement cryptographic mechanisms using dedicated software libraries (e.g. : Mocana, mbedTLS and wolfSSL).
At the human level, he is a good educator, able to effectively sensitize the products teams to cyber security issues. For instance, when he detects failures, he is able to present them in a constructive way, without hurting his interlocutors unnecessarily.
Finally, the cyber security engineer has very strong personal ethic.
Cyber Security Engineer Salary
It depends on many factors: his training, his experience, the location of the job, the size of the company, the activity domain, etc. In France, at the beginning of the career, it is generally between 33K € and 36K €.
Cyber security engineer job offers
ELSYS Design recruits in France for its design centers in Paris, Rennes, Nantes, Grenoble, Lyon, Sophia Antipolis, Aix-en-Provence and Toulouse. You can check the offers on our jobs board, or submit an unsolicited application.