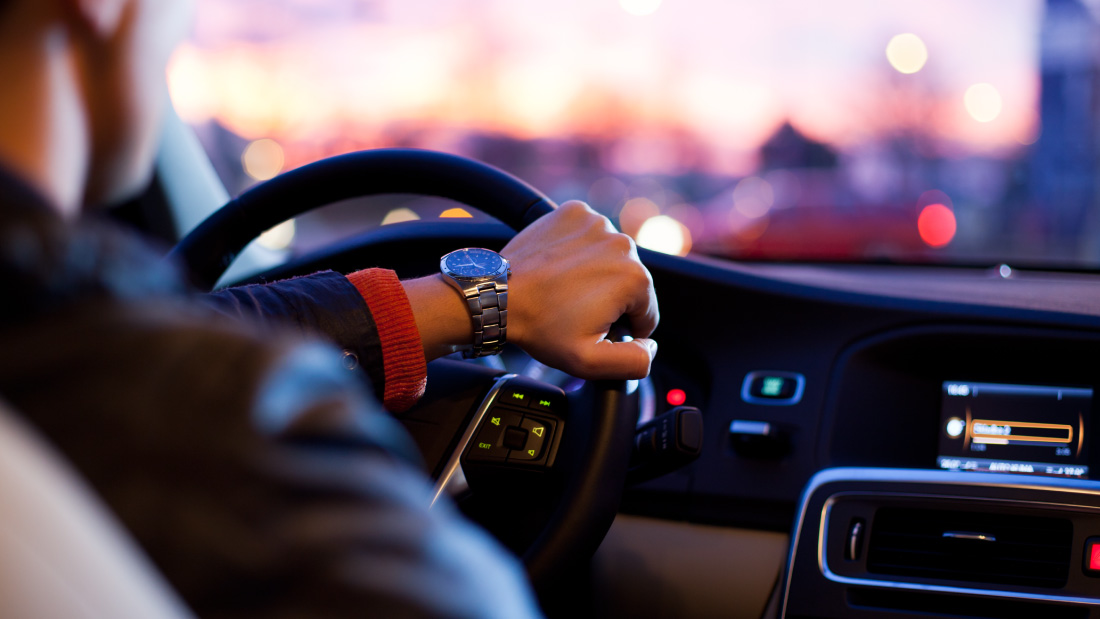 ASIC Design House Dedicated to Automotive Products
The autonomous vehicle, as well as driving assistance systems, are one of today's "hot topics". ELSYS Design is well positioned, having signed partnerships with leading OEMs, Tier-1 and Tier-2 suppliers proposing technologies and services in the automotive area. Let's talk about one of these partnerships.
The need
Driver assistance systems are particularly challenging to design, because they are supposed to take decisions in the place of the driver. Real-time solutions are based on cameras, sensors and actuators, and there is of course no room for error! The level of criticity-safety-agility is extremely high.
ELSYS Design Selected as a Design House
The use of the latest semiconductor technologies is at the heart of the work done by ELSYS Design. Particular attention is given to the design of the system architecture, the components, the hardware and embedded software (real-time and bare metal) necessary for the implementation of these solutions. In this context, our customer was looking for a specialized engineering company able to back its projects on a long-term basis… and ELSYS Design was selected.
Customer Partnerships are in the DNA of ELSYS Design
Inside the ADVANS Group in general, and inside ELSYS Design in particular, installing long-term partnerships with our customers has always been a priority; the one we have set up with our customer lies in this strategy. It enables ELSYS Design to apply its System-On-Chip digital and mixed-signal expertise to the normative constraints of the automotive industry, for fascinating projects at the forefront of autonomous vehicle technology.
The scope of work typically shows ELSYS Design's know-how: from ASIC design (front and middle end mainly) to embedded software (software driver, integration and hardware/software validation).
Through this collaboration, we engaged both ELSYS Design and our customer into fixed prices business model.
It has strengthened our goal of being involved in the entire value chain: perception / merger / decision / command & control.