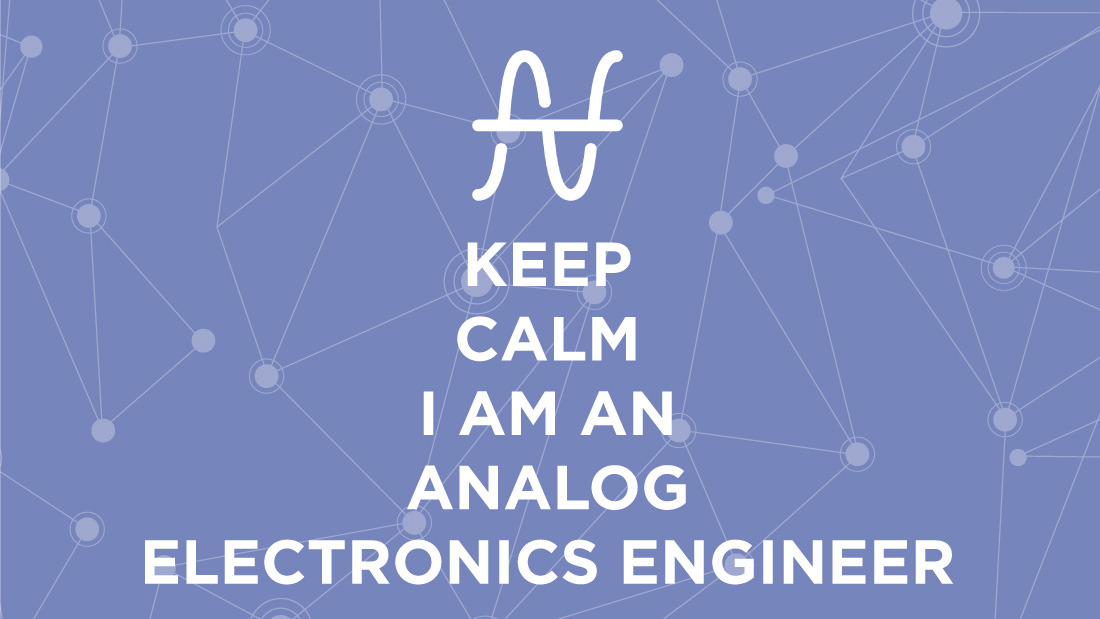 Analog Electronic Engineer
Learn more about the analog electronic engineer job: roles, educational background, skills, salary,…
ELSYS Design recruits this profile! Discover our job opportunities.
Another possible name of the position is analog electronic design engineer.
Summary:
Job Description
The analog electronic engineer designs integrated circuits, electronic boards or equipment (antennas, sensors …) dealing with analog signals.
On a daily basis, he/she takes part in the following tasks:
Analysis of the existing electronics,
Design, follow-up of realization and tests of partial models to validate electronic units and sub-units,
Technical discussions, sometimes in English, with the various interlocutors of the projects,
Animation of design and qualification reviews throughout development,
Design, follow-up and validation of the equipment required for acceptance and qualification tests,
Validation of performances and participation in the qualification,
Documentation of the project.
How to become analog electronic engineer
To become an analog electronic engineer, you must have a master degree in electronics, and ideally justify at least a first experience in the field of analog electronics, for example in a design office.
Skills Required
The analog electronics design engineer has many skills and uses specific tools:
Standard laboratory measuring instruments in analog electronics
OrCAD schematics entry, DxDesigner/Expedition
Simulation under OrCAD PSpice
Modeling under Mathcad
Salary
At the start of a career in France, depending on his/her education and the region where he/she works, he/she can claim a salary between € 33K and € 36K.
Analog Electronic Engineer Jobs in France
ELSYS Design regularly recruits analog electronics engineers. You can view the offers on our jobs board.
If no offer is online at the time of your consultation, do not hesitate to submit a spontaneous application, it will be systematically taken into consideration.