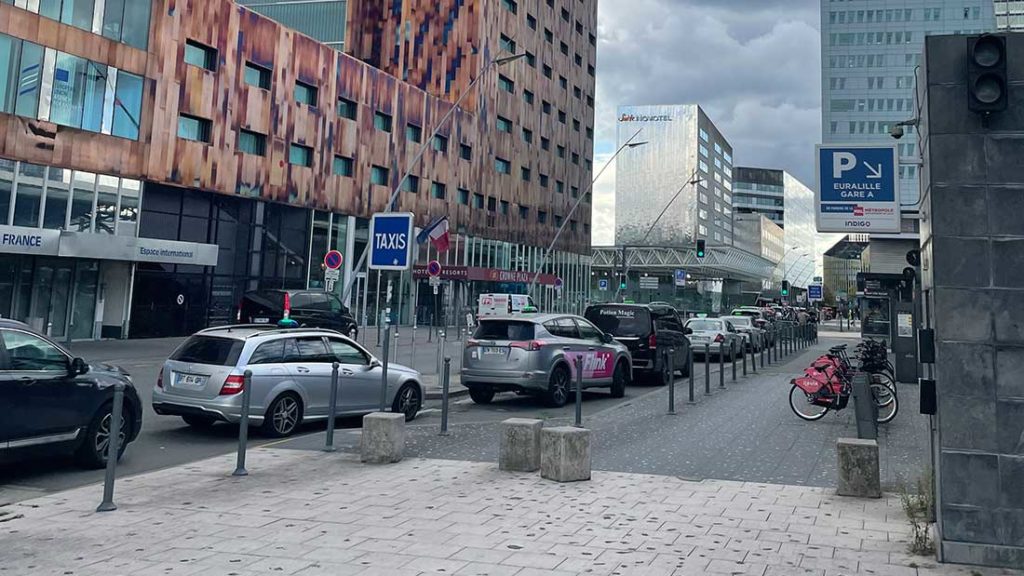 ELSYS Design Lille
The engineering company specializing in embedded systems announces the opening of a new location in Lille, in the Euralille business district. With this ninth location in France, ELSYS Design wants to get closer to its local customers and leads. Press release.
November 15, 2022 – ELSYS Design announced the opening of its Lille office located Immeuble Le Leeds, 253 Boulevard de Leeds, 59777 Lille, France.
The 9th establishment of ELSYS Design in France
Founded in September 2000 in Paris, ELSYS Design quickly set up its first design centers in Grenoble and Vallauris (French Riviera).
New locations were then opened in Rennes, Aix-en-Provence and Toulouse; Nantes and Lyon were the last openings before Lille.
ELSYS Design supports several key account customers in the Lille region, whose development forecasts have accelerated in 2022. In addition, there are also advanced discussions with several leads wishing to collaborate with a company specializing in embedded systems.
The decision was therefore made to open a local office, attached to the company's Île-de-France region management.
For Silvain Ducros, the regional director of ADVANS Group Île-de-France (companies ELSYS Design, AViSTO and MECAGINE):
"The Lille ecosystem is particularly attractive. It brings together major players in the tech area, universities and engineering schools offering trainings in ELSYS Design technical domains and, more generally, a dynamic regional economy full of opportunities.
We are delighted to launch this new location, which we plan to gradually extend to the other ADVANS Group activities (embedded systems, software, mechanics)."