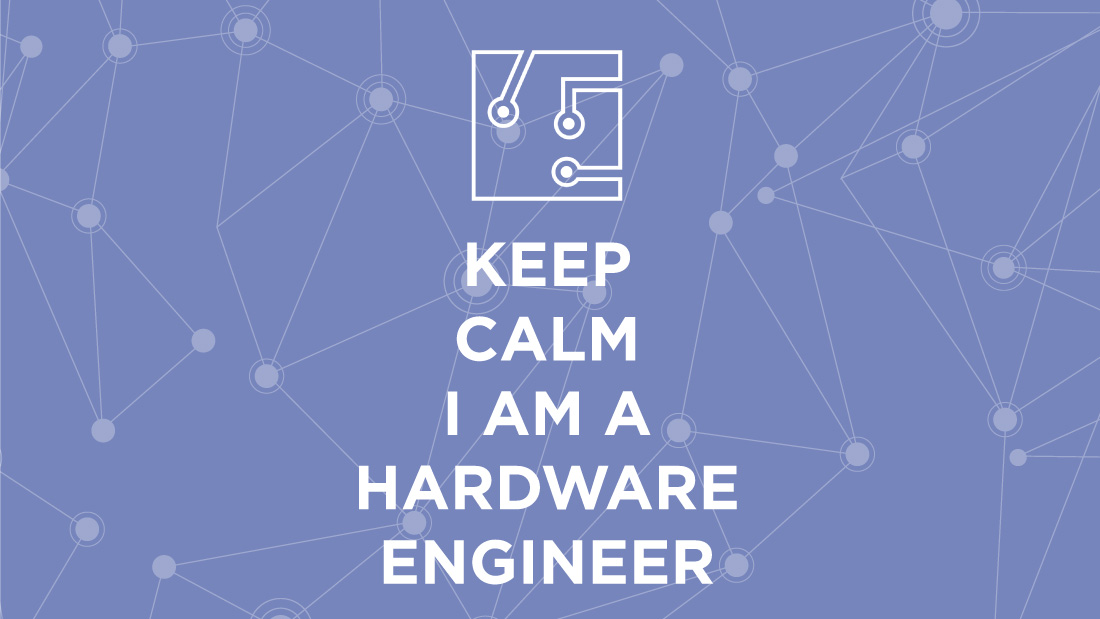 Hardware Design Engineer
A hardware design engineer is a specialist in electronic circuit design (PCB design). There are many different variants of PCB design: digital, analog, mixed, multiprocessor, multi-FPGA etc.
Are you looking for a company specializing in hardware to help you with your project?
Read more about PCB design services, and then do not hesitate to contact us, so that we can discuss about it together.
We have design centers in Europe (France), Eastern Europe (Serbia) and a branch in the USA (California, in the Silicon Valley).
Summary :
What does a hardware design engineer do? Roles and responsibilities
Using one of the first specifications established by the requester, the hardware design engineer presents a functional architecture of the proposed circuit board, specifying the different names and characteristics of the main electronic components.
Once the architecture is validated, he moves into the circuit design phase and produces important documentation, such as the bill of materials (BOM) and specifications.
After some exchanges with the requester, he works on the routing of the PCB, possibly with the help of a subcontractor. In this case, he makes sure the subcontractor's routing meets his circuit design and the specification requirements. At the same time, he runs multiple computer-aided simulations in order to create or validate the routing.
Once it is fabricated, the PCB goes through a series of tests before receiving the finishing touches and being shipped to the client. In the case of multiple PCBs being made in simultaneously, a more elaborate test bench is used to automate the testing process.
How to become a Hardware Design Engineer
It requires a 5 year engineering degree in electronics (in an engineering school or in the university), and ideally one or more work experiences in PCB design.
Required skills
A hardware design engineer must master each stage of the circuit board design, and also the associated technical environment.
Putting aside the technical aspects, he must also have good communication skills since he works in close collaboration with different peers (project manager, subcontractors, etc.).
Finally, for non-native English speakers, being proficient in English is preferable, or even essential.
Hardware Design Engineer Salary
His salary depends on his academic experience, work experience, professional specialty and the geographic location of where he works.
In France, for a beginner, the salary is often between 33K€ and 36K€.
Hardware Design Engineer Jobs
ELSYS Design is hiring hardware engineers for its different locations in France: Paris, Grenoble, Lyon, Sophia Antipolis, Aix en Provence, Toulouse, Nantes and Rennes.
The job offers can be found on our jobs board, where it is also possible to submit an unsolicited application.