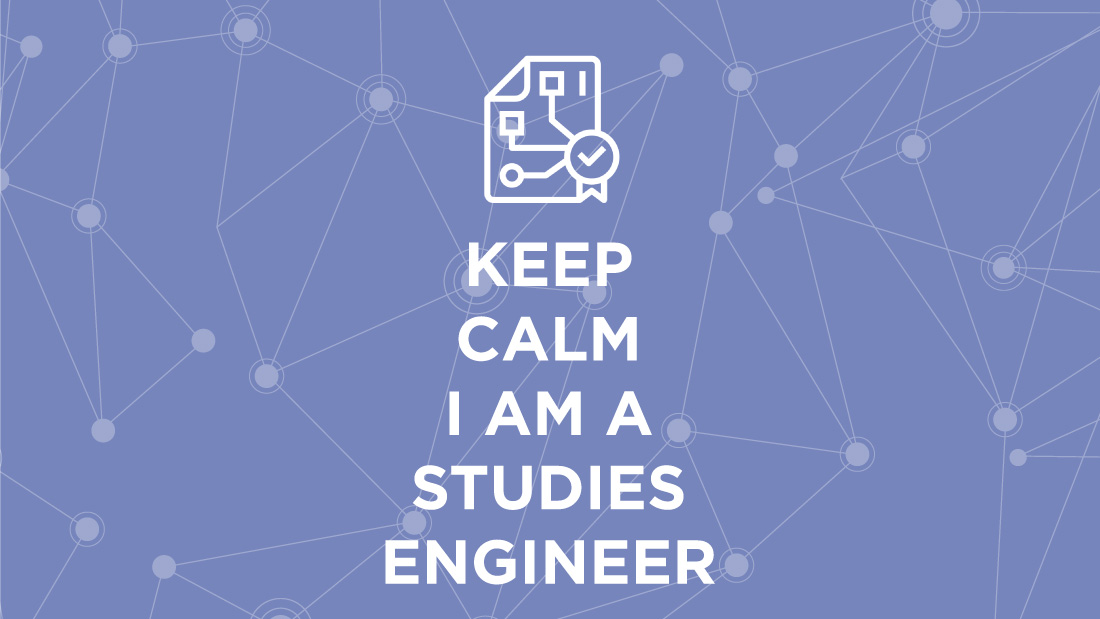 Design and Development Engineer
Discover the design and development engineer: roles, educational background, skills, salary,…
Are you looking for a company to assist you in your hardware design or software development project?

Read more about our services offer, and then do not hesitate to contact us, so that we can discuss about it together.
ELSYS has design centers in Europe (France), Eastern Europe (Serbia) and a branch in the USA (California, in the Silicon Valley).
Contents:
What does a design and development engineer do?
The design and development engineers, in the context of embedded systems engineering activities, intervene on all phases of projects' life cycle:
Tender study, technical solutions proposal, quotation
Project management, team coordination, clients and suppliers relationships
Participation in the development phase
They usually report to a design center director and work in coordination with business managers as well as technical experts of their company.
Another name for the job: electronics project manager.
How to become a design and development engineer?
To become a design and development engineer, it is necessary to have a master's degree in electrical engineering, and to have a strong experience in project management and development.
Required Skills
The required skills for this job are numerous and various:
Digital electronics : Microcontrollers, FPGA, microprocessors, DSP, DDR Memories, Flash, eMMC…
Analog electronics : packaging, filtering, amplification, acquisition
Specification, design, test and tuning
Project management : specification, quotation, planning management, qualification, testing/deliveries
Added to these required skills, complementary skills are appreciated:
RF/HF electronics: frequency synthesis, filtering, modulation
Software development: C, C++
FPGA development in VHDL
To succeed in such a position, in addition to the technical skills, it is necessary to be autonomous, to be a source of proposals, to be a committed person, and enjoy teamwork.
Salary
In general, in France, senior engineers earn more than 35K€ a year. This obviously depend on their educational background, position, experience, activity area etc.
Jobs
ELSYS Design recruits in France in the cities of Paris, Rennes, Nantes, Grenoble, Lyon, Aix en Provence, Nice Sophia Antipolis, and Toulouse. You can see the offers on our jobs board.
If no offer is available at the moment when you're browsing the job advertisements, please do not hesitate to leave us a spontaneous application, it will be systematically processed.