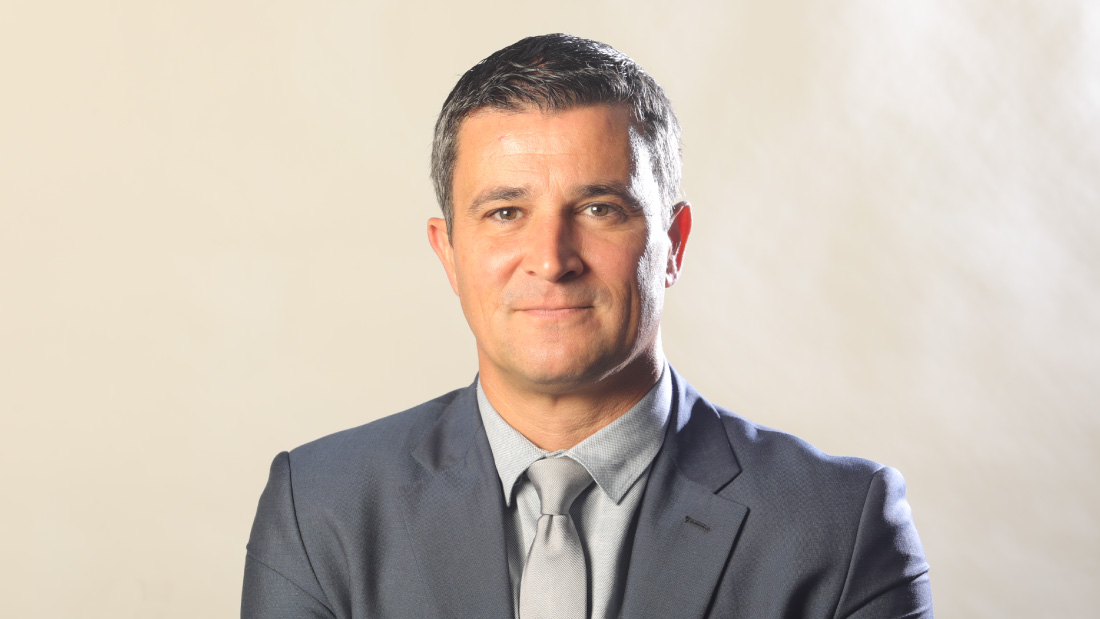 Anysilicon
Acceleration of critical product development and a rising urge for mixed hardware and software quality support are just some of the topics covered in this AnySilicon Talk with Pascal Barioulet, Managing Director of Elsys America.
How did you first get started with your company?
I joined Elsys Design, an electronic systems design and software house, at its creation in 2000 to build and develop our business in the South of France while managing key international semiconductor and OEM accounts in various fields of applications.
Over the years, Elsys enjoyed an amazing growth from a high-tech startup based in France to an international group of more than 1000 engineers! I had the chance to participate in our international expansion with support from our design centers in Serbia (Elsys Eastern Europe). Continuing to build on our expansion took me from France into the USA and Silicon Valley in 2015 to lead and develop our semiconductor business here.
Could you tell me a bit about your background?
I've graduated from an engineering school in France, University of Sciences of Montpellier, with a master in microelectronics and automation in 1996. I started my career as a digital ASIC design contractor and worked for Atmel, Philips and VLSI. I had the chance to work on challenging high-tech projects like the first ARM 7TDMI processor implementation, an advanced technology at the time.
Since the beginning, not only was I passionate about semiconductors but I also enjoyed interacting directly with clients. After few years in that first company, I was fortunate to be promoted to a sales manager position.