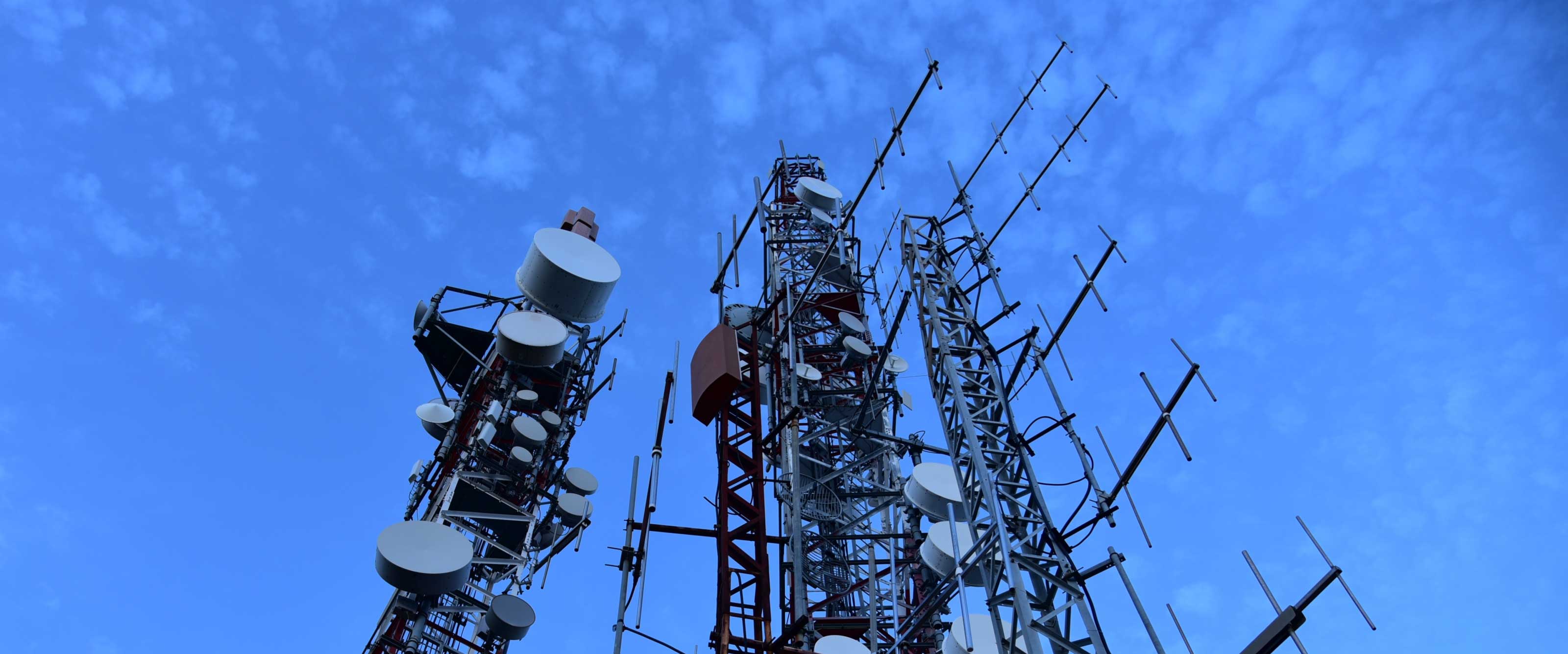 Telecommunications
Published on Friday, September 21, 2018 at 04:37pm
In a particularly competitive market, telecom operators are continuing to invest in their pipes (fiber, radio networks, satellite, etc.). They are also strengthening in content, and diversify (e.g. Orange Bank). In short, they reinvent themselves constantly, especially to face the threat of GAFA (Google, Apple, Facebook, Amazon) who use their networks without investing in them.
Telecom and wireless technologies in perpetual evolution
In this ever more connected world, the telecom industry is following an ATAWAD model of "Any Time, Any Where, Any Device": professional and personal communications must be accessible anytime, anywhere, via any network and on any device.
Telecom and wireless technologies are therefore constantly evolving, to improve performance, degree of integration and cost. We can mention cell technologies, WMAN, WLAN, WPAN, navigation, broadcast / DTV, broadcast / radio, etc.
Electronic and software systems are at the heart of all these developments.
Design of electronic systems and software for telecom players
For almost 20 years, ELSYS Design has been assisting semiconductor and system suppliers, telecom operators and software solution providers in the design and development of customized electronic systems and software.
Our intervention modes include technical assistance / work packages / dedicated design centers, in all the electronics, embedded software, integration and testing areas.
We also propose a complementary offer in mechanical engineering (design, calculation, thermal simulation ...) and application software (information systems, web / mobile, big data, machine learning, cyber security ...).
Some project references:
Semiconductor suppliers:
Design of multimedia & connectivity IC
Design of the modem part of chips
Design of low power microprocessors
System suppliers:
Design of military systems (intelligence, interference and telephony)
Complete design of a smart phone based on an Android OS
Design of data cards from 2G to 4G
M2M systems design
Complete design of mobile platforms
Design of M2M Zigbee & Bluetooth solutions
Design of industrial wireless systems
Design of industrial remote controllers
Telecom operators:
Providers of software solutions:
Frameworks design for cross-platform development
Development of telecom stacks and of mobile applications
Multimedia software development
Design of a development framework and of banking solutions
Would you like to discuss with us about your project in the area of telecommunication electronic and software systems? We invite you to fill out our contact form.
Message to job applicants:
Do you want to work in the telecommunications area? At ELSYS Design, we offer a cocktail combining technical expertise, exciting projects, innovation, prestigious clients and local management provided by engineers. In short, our company is the perfect place to build-up your skills and progress in your career, in a friendly work environment.
Do not hesitate to check out our job offers or to submit a spontaneous application!