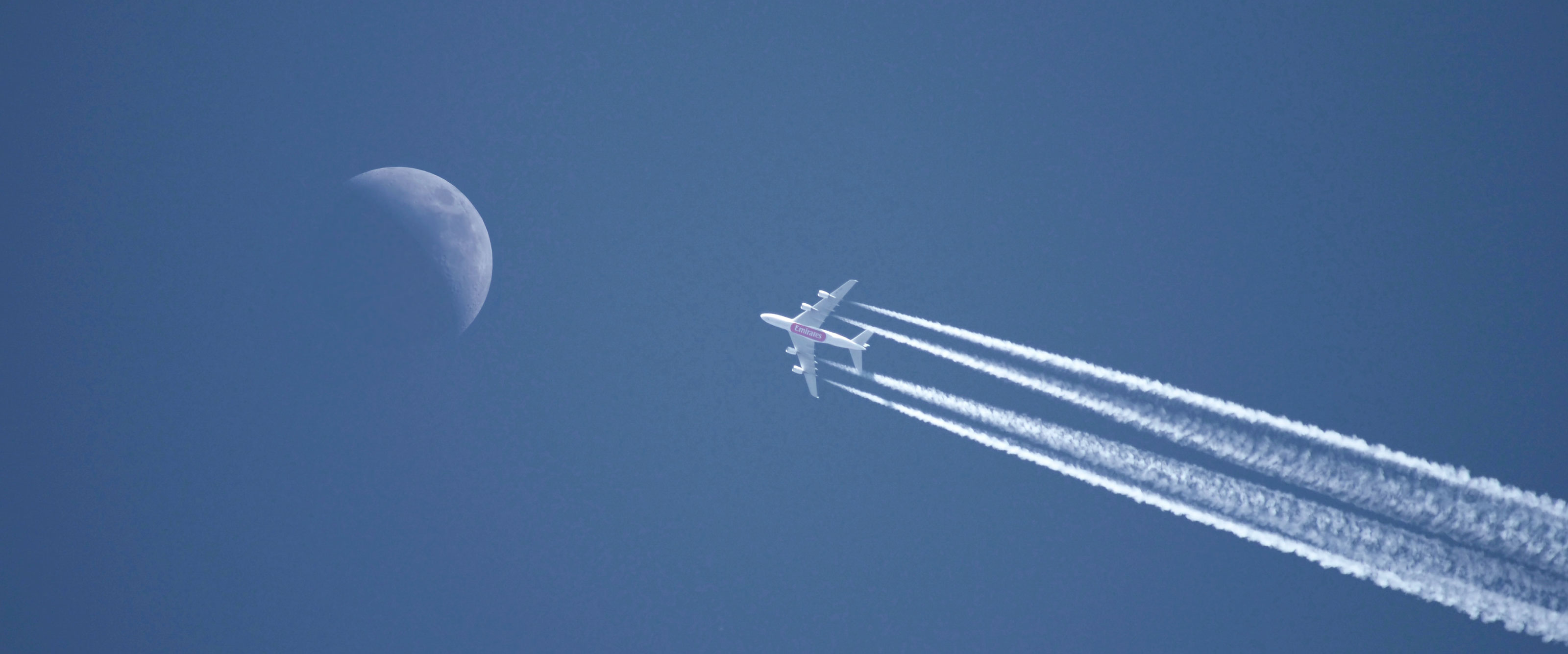 Aeronautics
Published on Friday, September 21, 2018 at 10:42am
In 2017, the International Air Transport Association (IATA) projected a near doubling of the number of passengers by 2036, from $ 4 billion to $ 7.8 billion.
To cope with this sustained growth, "over the next 10 years, nearly 10,000 aircraft must be delivered to airlines, as much as in Airbus' 42-year history", said Marwan Lahoud, President of GIFAS, the French Aerospace Industries Group, also in 2017.
The embedded systems at the heart of discussions
This growth takes place in a context of strong rationalization of costs. For system designers, suppliers and manufacturers, it implies to think about new architectures and technological solutions enabling to reduce aircraft weight, to increase their autonomy, all the while reducing downtime required for maintenance anticipating it as much as possible through predictive maintenance systems.
Furthermore, the aircraft is now fully connected:
In the cockpit, pilots can benefit from applications that allow them to optimize their flight plan in real time.
In the cabin, the airlines are offering an increasingly personalized experience to their passengers, including Internet connections on board.
Embedded systems are at the heart of all these developments.
Design and development of aeronautical embedded systems
For nearly 20 years, ELSYS Design has been assisting system integrators, equipment manufacturers and suppliers in the design and development of customized aeronautical embedded systems. Our intervention modes include technical assistance / work packages / dedicated development centers in the following areas:
Design of embedded electronic systems – intelligent sensors and actuators, calculators located close to the plane's heart components, communication networks…
Development of embedded software – smart sensors, processing software, simulation software, communication networks…
We carry out our ISO 9001v2015 development cycles in strict compliance with aeronautical standards, mainly DO-178B (Regulations for Software Development in the Aerospace Sector), DO-254 (Electronic Systems Design Insurance Guide for Airbone) and DO-160G (Environmental conditions and test procedures for air equipment), with different levels of criticality (DAL A to E).
We are extending this offer in aeronautical embedded systems design to mechanical engineering thanks to our sister company MECAGINE.
Finally, with our other sister company AViSTO, we are able to design new digital applications, for example in the areas of connectivity, big data, artificial intelligence or cyber security.
Some project references:
Flight calculators
Audio calculators
Landing gear monitoring systems
Electrical defrosters
Electric brake actuators
Fuel gauges
Altimeters
Circuit breakers calculators
HMI for cockpit
Flight Simulators
Operational Display System Toolbox
Processing simulation software
Project "Helicopter of the future"
Aeromechanical modeling and simulation platforms
Do you want to discuss with us about your project in the field of aeronautics? We invite you to fill out our contact form.
Message to job applicants interested in the aerospace industry:
Aeronautics makes you dream? At ELSYS Design, we offer a cocktail combining technical expertise, exciting projects, innovation, prestigious customers, aeronautical methodologies and local management provided by engineers. In short, our company is the ideal place to develop technical and methodological skills, in a friendly work environment.
Don't hesitate to check our job offers or to apply spontaneously!